About us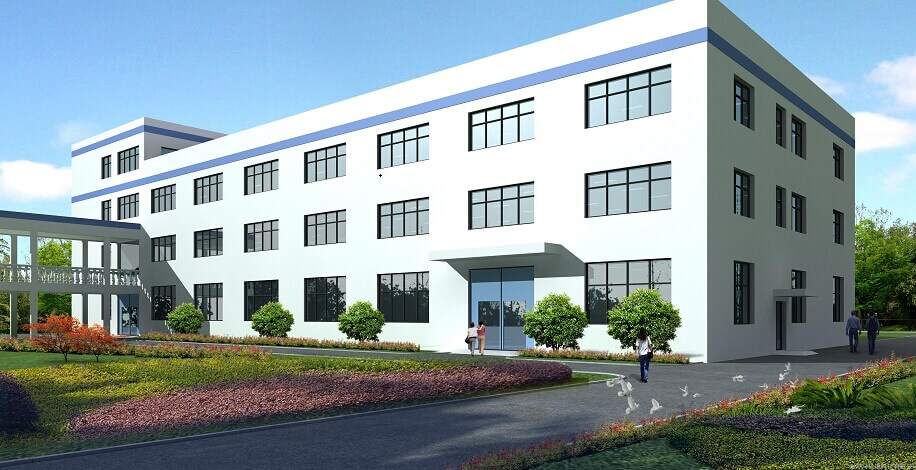 Super Image Technologies Co., Limited(Group) is a leading supplier which integrated manufacturing and trading of CNC mach, Printing Inks, and New Conumsable & Materials. Mainly SuperImage established 3 factories in China. One is located in shanghai, East of China, which is involved in specializing in developing, studying ,manufacturing and exporting all types of CNC mach(including VMC, HMC,GMC,DMC,EMC,EDM,WEDM,etc). The 2nd facotry locates in West of China, Sichuang, and is devoted in printing inks(Including uv ink,textile inks, sublimation ink, water based ink, flexographic inks, offset inks, silkscreen inks, plastisol inks,reative inks, eco solvent inks, solvent inks, acohol ink, cij inks and the related matching accessories and equipments). The 3rd Factory is in Shijiazhuang city, north of China, Specilizing in developing and manufacturing new materials & consumables, including pva water solube films, pe protective films, pet release films, pe hood stretch films, automatic protective films, transfer papers, transfer films, etc. Since established in 1998, The factory of Super Image group was established in mainland. And we have many years' experience in machines and materials' developing and producing. And our products sell well in many countries and districts, Such as, West Europe, North America, South America, East Europe, Far East districts, and Southeast Asia.
SuperImage has high-level technical staff, first-class manufacturing equipment and efficient quality-control systems. Leading technical know-how and excellent quality are its advantages and objectives. All the products have been tested for a long time before their introduction to the market.
At present, SuperImage's businesses cover products' developing, studying, manufacturing, distributing, and service in the industry of the above fields. The objective of SuperImage group is "to afford the best one-stop purchasing experiecne and service for our clients and friends in multi-fields".